Whether our clients are buying a holiday residence, seeking an investment opportunity, or looking to make Cyprus their permanent home, our mission as Karma is to make this experience a smooth, enjoyable process and as simple as possible.
Our professionalism and the personal care we provide to each of our clients are what allows them to feel safe in our hands. As Karma, we pride ourselves on going the extra mile for our clients by supporting them through every step of the purchasing process, and ensuring that they are completely satisfied with their final decision.
The Karma Group have committed ourselves to providing a friendly and customer centric service as well as ensuring an outstanding after-sales experience which takes care of our customers' needs.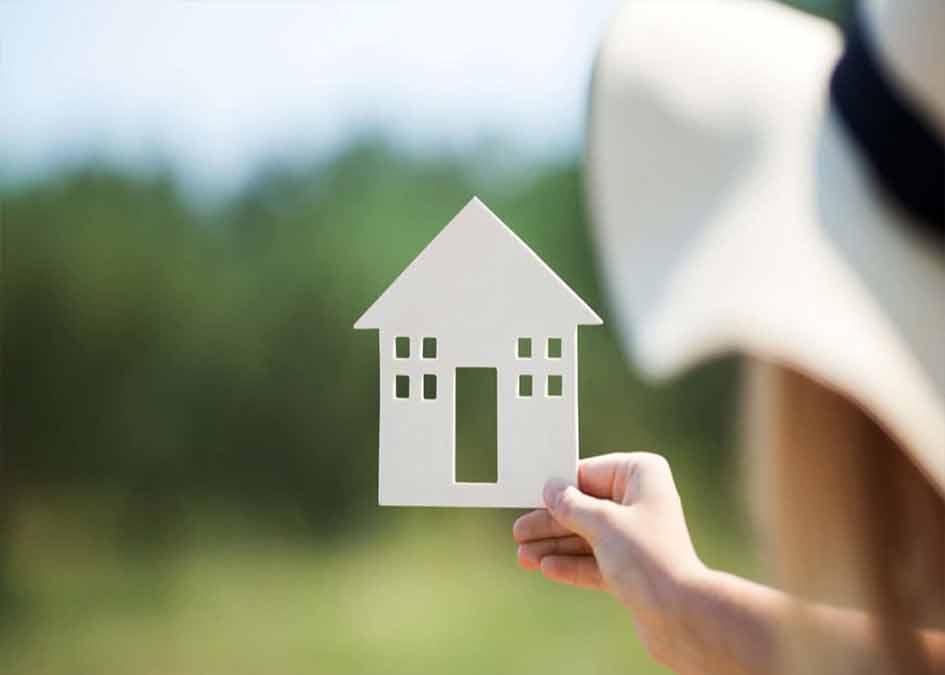 Whether you want to purchase a holiday residence, make an investment, relocate to Cyprus, or acquire the Permanent Residency through the purchase of real estate, careful and considerate planning is essential to ensure that you choose the right property for the right reasons
Registration of your interest
Once you register your interest with us, it will become apparent that we are here to support you. Whatever your circumstances are, our dedicated team will take the time to listen to your needs and priorities to obtain a clear picture of your requirements, whilst answering any questions or concerns you may have.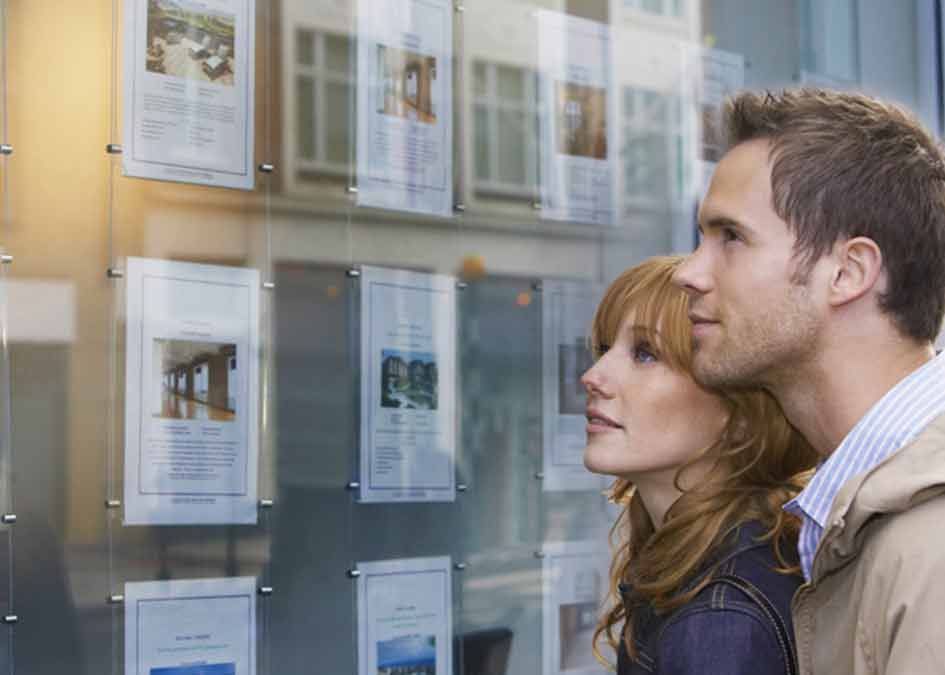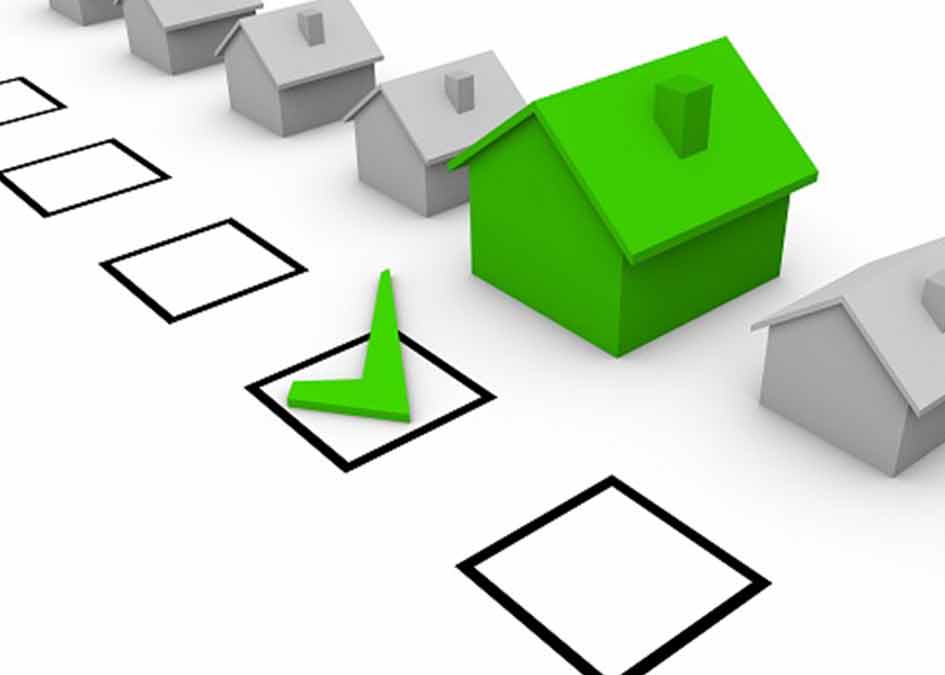 After discussing your individual property needs in depth with one of our committed sales advisors, we will then be able to establish which options are best for you and provide a shortlist of properties most suited to your individual needs. Viewing of properties and locations can be arranged and we are happy to show you the highlights of the local area for you to get a better feel for the location you wish to purchase in. It is also possible to choose and reserve a property from abroad or whilst attending a property exhibition or seminar.
Property reservation &
payment of a reservation deposit
Once you have decided on a property, the purchasing process starts with the completion and signing of a reservation agreement. The final price will be agreed, along with the other conditions of purchase. All agreements must be made in writing and included on the reservation agreement. A deposit will then be required to withdraw the property from the market and reserve it in the name of the prospective purchaser. We will be able to professionally advise and assist you on the best purchase strategy based on your circumstances.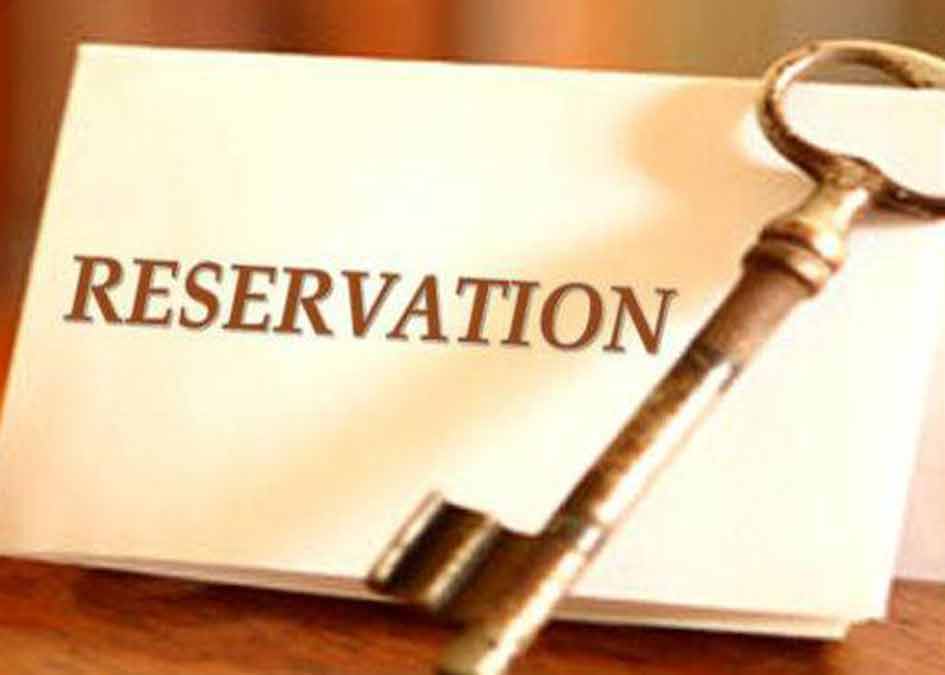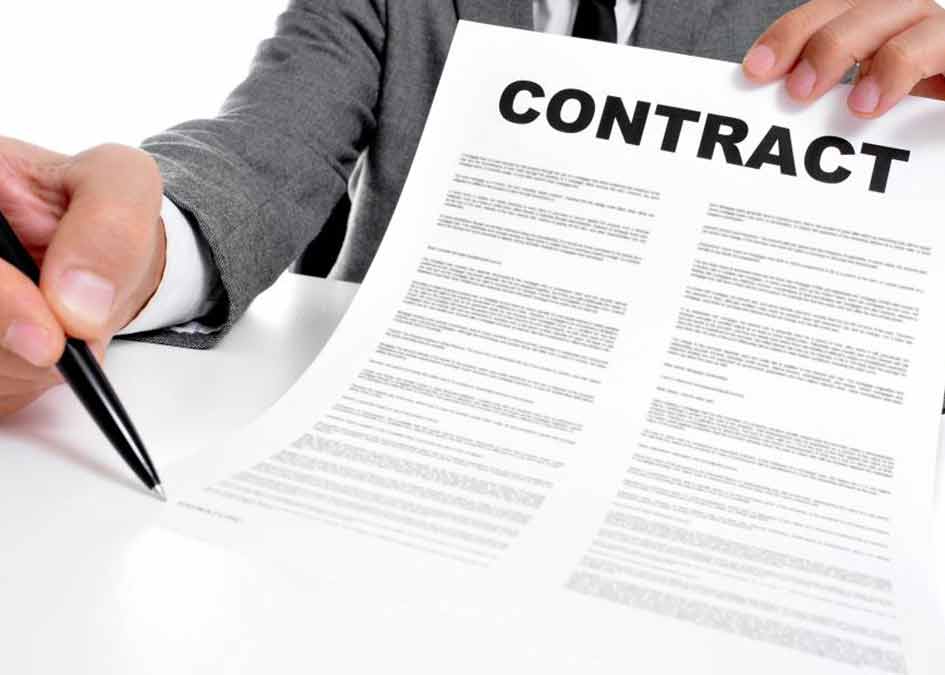 Preparation of the contract of sale
The contract of sale will be prepared by an experienced lawyer in real estate. As part of the legal process, your lawyer will confirm your details, arrange the paperwork, confirm any special arrangements related to the purchase and carry out their own searches and checks on the property before proceeding with preparing the contract.
Signing of the contract of sale
Signing of the contract of sale by both parties can take place when the following have been agreed and confirmed in writing: Property purchase price, terms of payment, fixtures and fittings to be included in the purchase and any other items/installations agreed. A local search takes place to ensure that the property is free from any mortgages and encumbrances and our audit company, KPMG Cyprus, performs a thorough due diligence check on the property.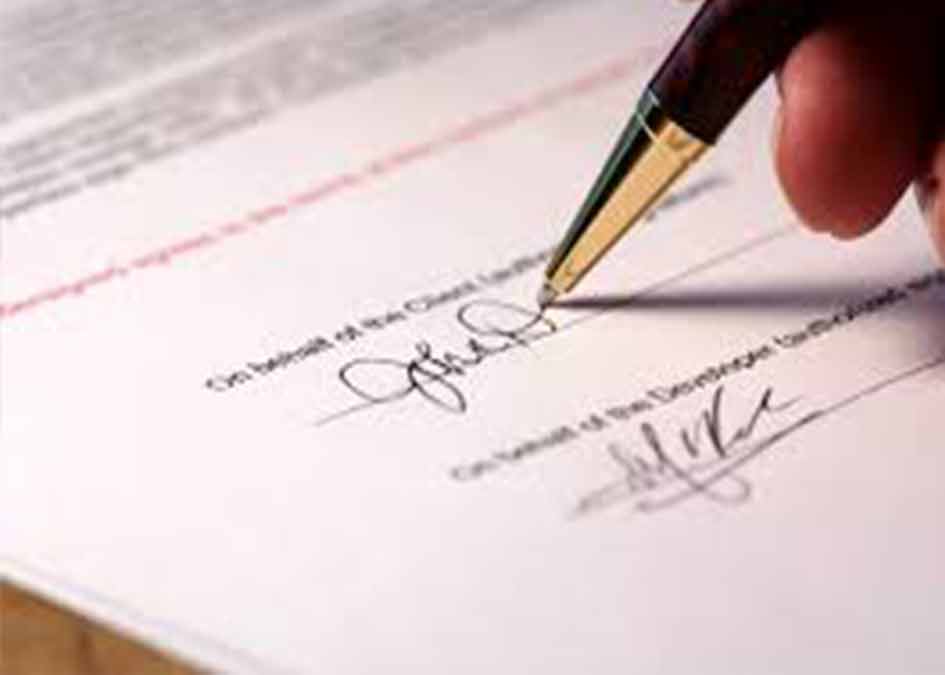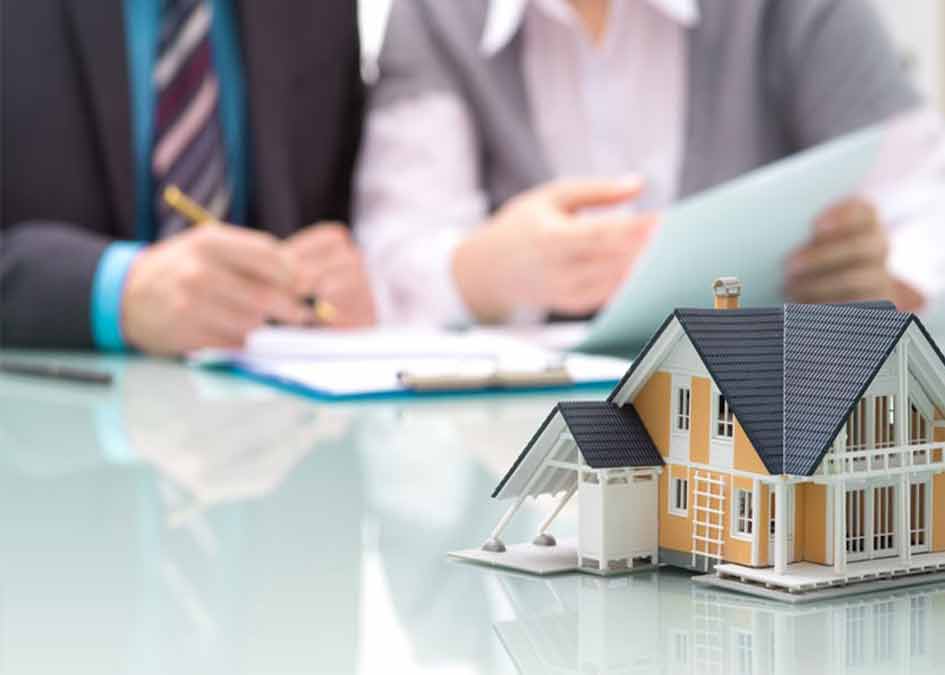 Submission of the contract of
sale to the land registry department
Once both parties have signed the contract of sales, it must be stamped and deposited at the Land Registry department within 180 days. This process is called 'specific performance' and confirms that a specific property is registered in the name of the new owner. Once the contract is submitted, you are officially the owner of the property.
If you have purchased an off-plan or partially constructed property with us, we will keep you fully informed with the progress of the property until completion. Approximately one month before your property is complete, we will send you a formal notice of completion. Once we receive the final payment for your property, we can arrange the delivery and key handover. If you have purchased a completed property with us, delivery will be arranged as soon as the full payment is received in our account.