This set of three spectacular sea front villas are located just west of Ayia Napa, on the southern coast of the area, with spectacular sea views, beautiful southern exposure, and cool breezes from the pristine countryside. Modern technology and design, coupled with opulent finished provide ultimate comfort.
Designed by a sea lover, 3 of the 5 master bedrooms and both living rooms assure breathtaking panoramic views over the turquoise Mediterranean waters. A stark white exterior contrasts with the deep blue water features which lead into a lavishly finished pool. A tall divider encompasses the whole grounds, taking into account privacy and security.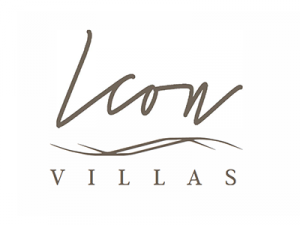 Units: 3
Type: Seafront Detached Villas
Bedrooms: 5
Buildable Area: 462 m² to 527 m²
Plot Size: 1282 m² to 1388 m²
Pool: Private Infinity Pool
Energy Rating: A
Status: Near to Completion
Luxury Seafront Mansions
Modern, spacious design
Highest quality of materials
Luxury ceramic tiles in entrance, living area, and kitchen
Floating parquet floors in bedrooms
Expansive Green Area
Latest home technologies
Imported granite countertops and work surfaces
Imported marble floors in bathrooms and common areas
Only 12 km from premier English-language private school
Exquisite Natural Location
Ensconced on the beautiful southern shoreline of Ayia Napa, these exclusive villas enjoy year-round sun and spectacular views. The area is characterised by its serenity, found in the fast sands and turquoise water of the coastline. With only fresh air and sunlight as your constant companions, peace and privacy are assured.
Having the most Blue Flag beaches per coastline length in the world, Ayia Napa has several hospitality businesses. From boutique hotels to tourist village resorts, from bars and restaurants to a wide range of stylish shops, from commercial centres to recognized accounting and law firms, Ayia Napa has it all.
Priding ourselves on quality construction and lasting design, each KARMA project is thoroughly planned and researched prior to ground breaking.
For property purchased off-plan or under construction, our aftersales team will provide regular updates so that you can watch your property grow before your eyes.
We are always ready to provide information and support via photos or small videos if you are not able to visit Cyprus or the construction site in person.
Current Status:
3 months after purchase
Icon is the most Located in the most unspoiled part of the country, 2 km away from the stunning yacht marina of Ayia Napa, this structural pearl is a lavish contemporary dream home. It takes into account the needs and desires of its occupant, blending harmonious architecture with outstanding design. It is characterised by its serenity, found in the turquoise waters of its coast line. With only fresh air and sunlight as constant companions, peace and privacy are assured.
Karma Developers will never share your personal information. By providing your contact information, you agree that Karma Developers may contact you regarding properties or information that may be of interest to you.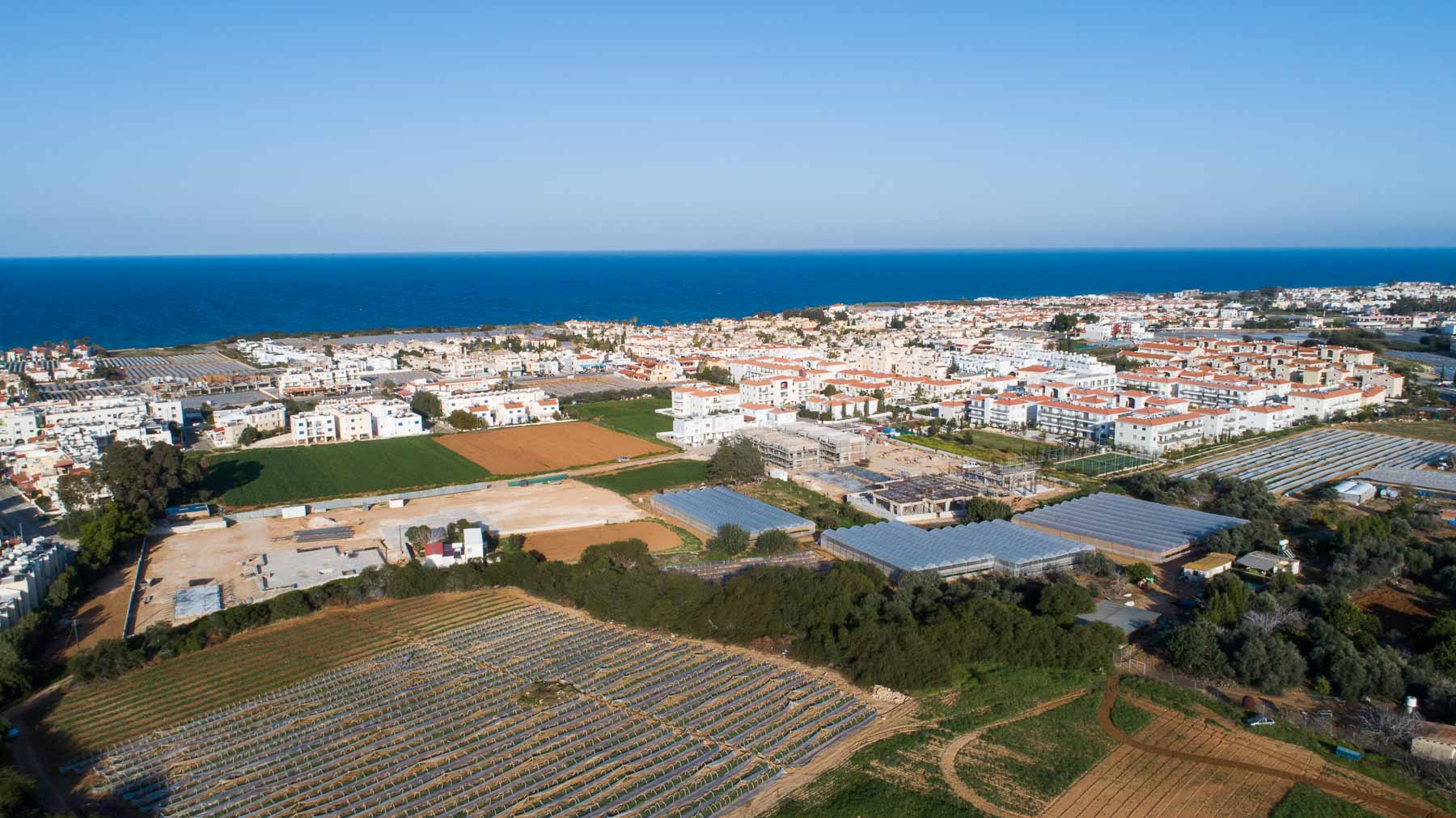 Planning
Complete - A carefully planned extension of the Mythical Resort Complex.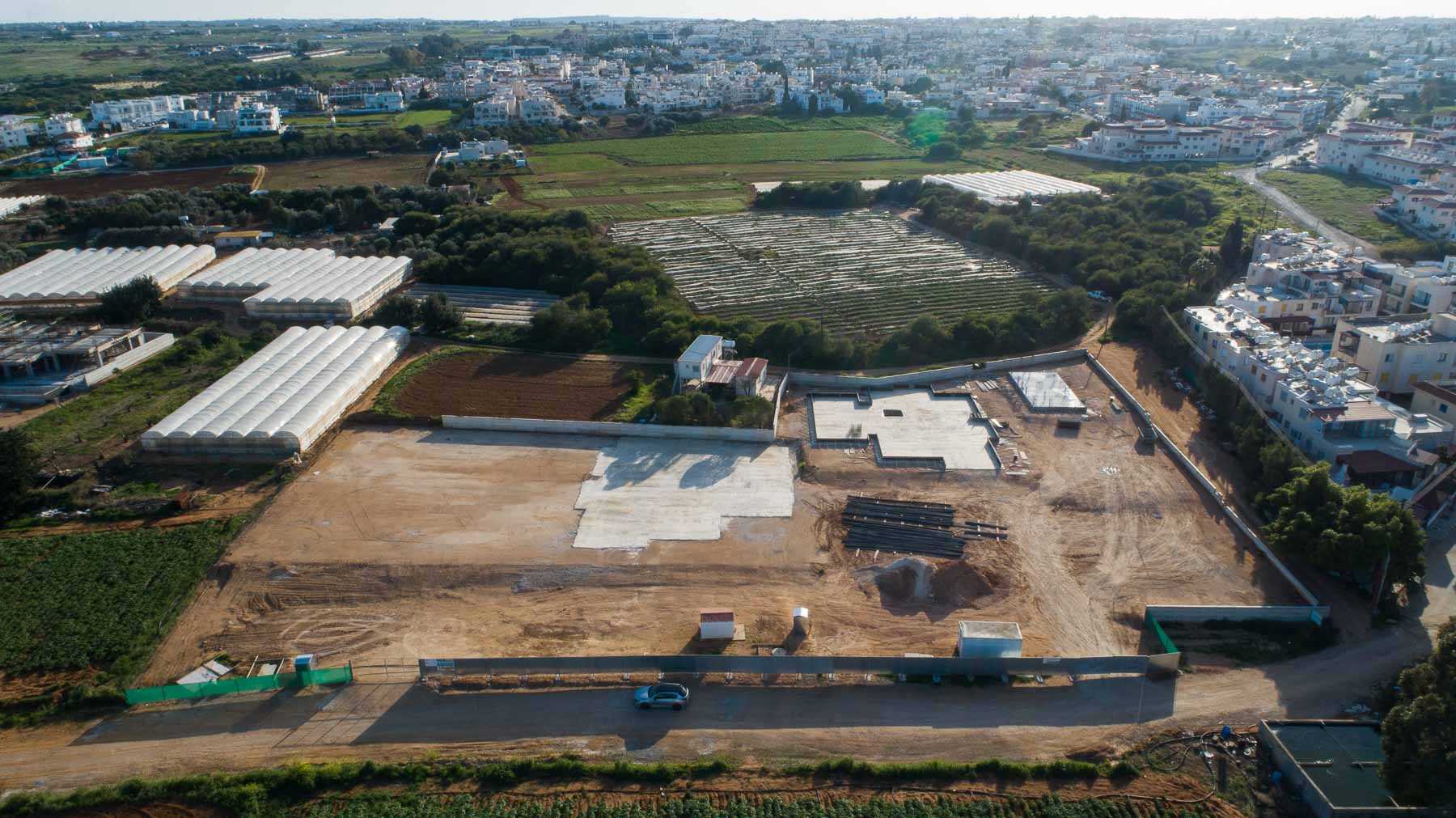 Ground Breaking
In Progress - Pictured is the project in March 2021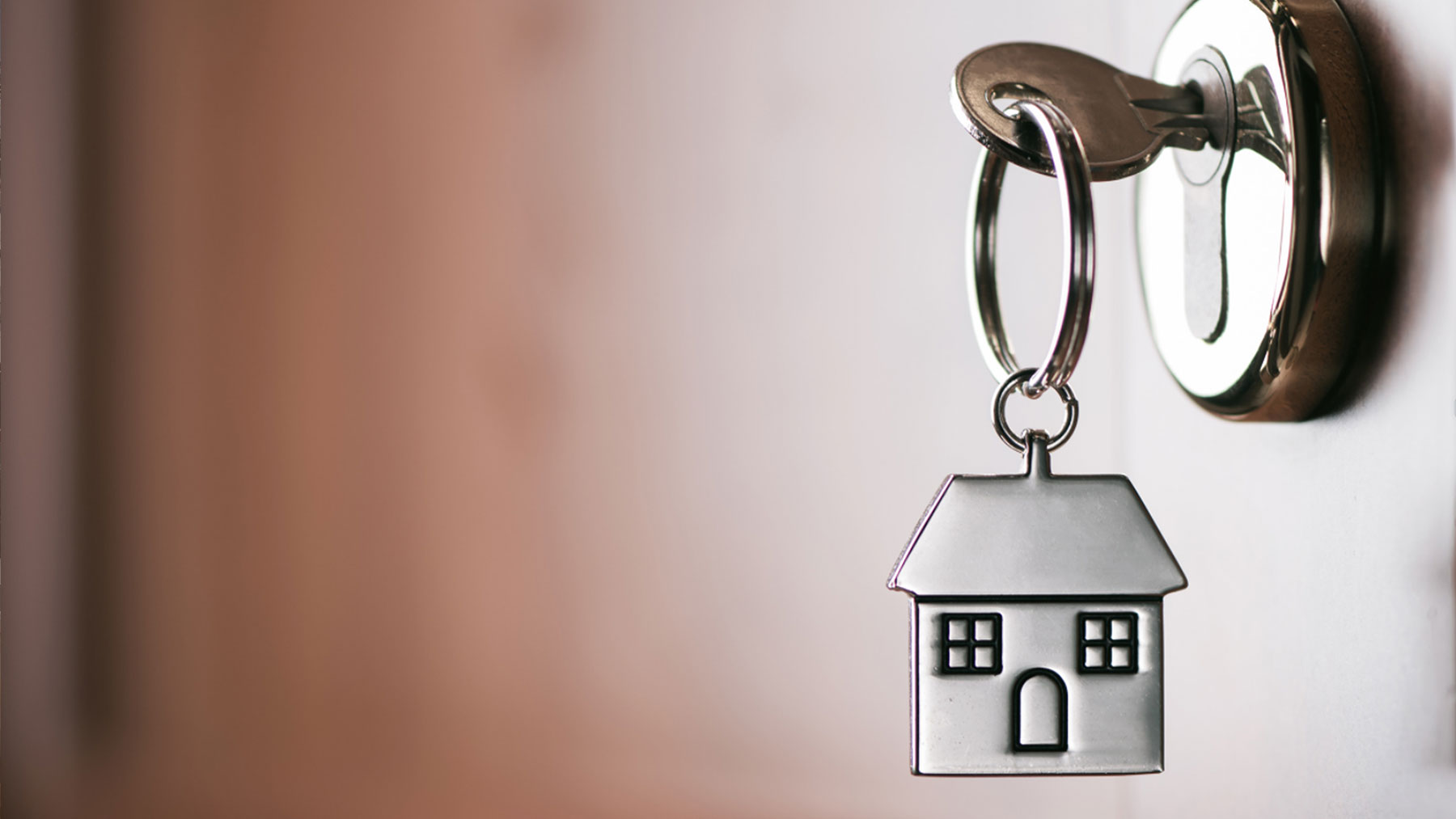 Impeccable interior planning maximises the space and light of each residence, complemented by the highest-spec details for a contemporary vibe of minimalist luxury. Tailored to the discerning buyer's tastes, owners can add their signature to their home with a choice of fixtures, furnishings and finishes.