Ikaria is an exclusive luxury development of a sing luxury, energy efficient villa located in the beautiful countryside above Protaras. The residence is meticulously designed to provide modern luxury and take advantage of the spectacular views of the sparkling Mediterranean and surrounding environment.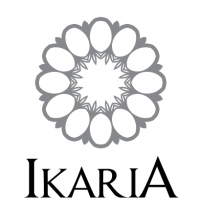 Units: 2
Type: Seaview Luxury Villa
Bedrooms: 3 
Buildable Area: 201.73 m²
Plot Size: 725.75 m²
Pool: Private Infinity Pool
Energy Rating: A
Status: Off-plan
Expansive Sea Views
Private and quiet location with natural surroundings
Close distance to Protaras and Paralimni, with fast connections to main highways
Expertly designed open plan living space for comfort
Spacious private gardens with infinity swimming pool and surrounding verandas
Roof garden with stunning sea views
Italian ceramic tiles and mosaic tiled swimming pool
Modern kitchen with ceramic slab worktop & breakfast bar
High standard aluminium section windows with double glazing
Surrounded by Natural Beauty
Perched above the northern Protaras neighbourhood of Pernera, Ikaria is only 1 km from the upcoming Protaras Marina. The area is known for its numerous beaches and coves, as well as its striking natural beauty. Amenities, shopping, and schools are all only a few minutes away.
Priding ourselves on quality construction and lasting design, each KARMA project is thoroughly planned and researched prior to ground breaking.
For property purchased off-plan or under construction, our aftersales team will provide regular updates so that you can watch your property grow before your eyes.
We are always ready to provide information and support via photos or small videos if you are not able to visit Cyprus or the construction site in person.
The Ikaria Villa is an individual residences located in the town of Protaras, a popular resort town that is always buzzing,and which offers an array of shops, restaurants, and nightlife. The Ikaria Villas are tucked away in a peaceful, quiet neighbourhood where residents can relax in full view of the azure coast. The villa boasts a luscious roof garden, an infinity swimming pool, and is finished with high quality materials.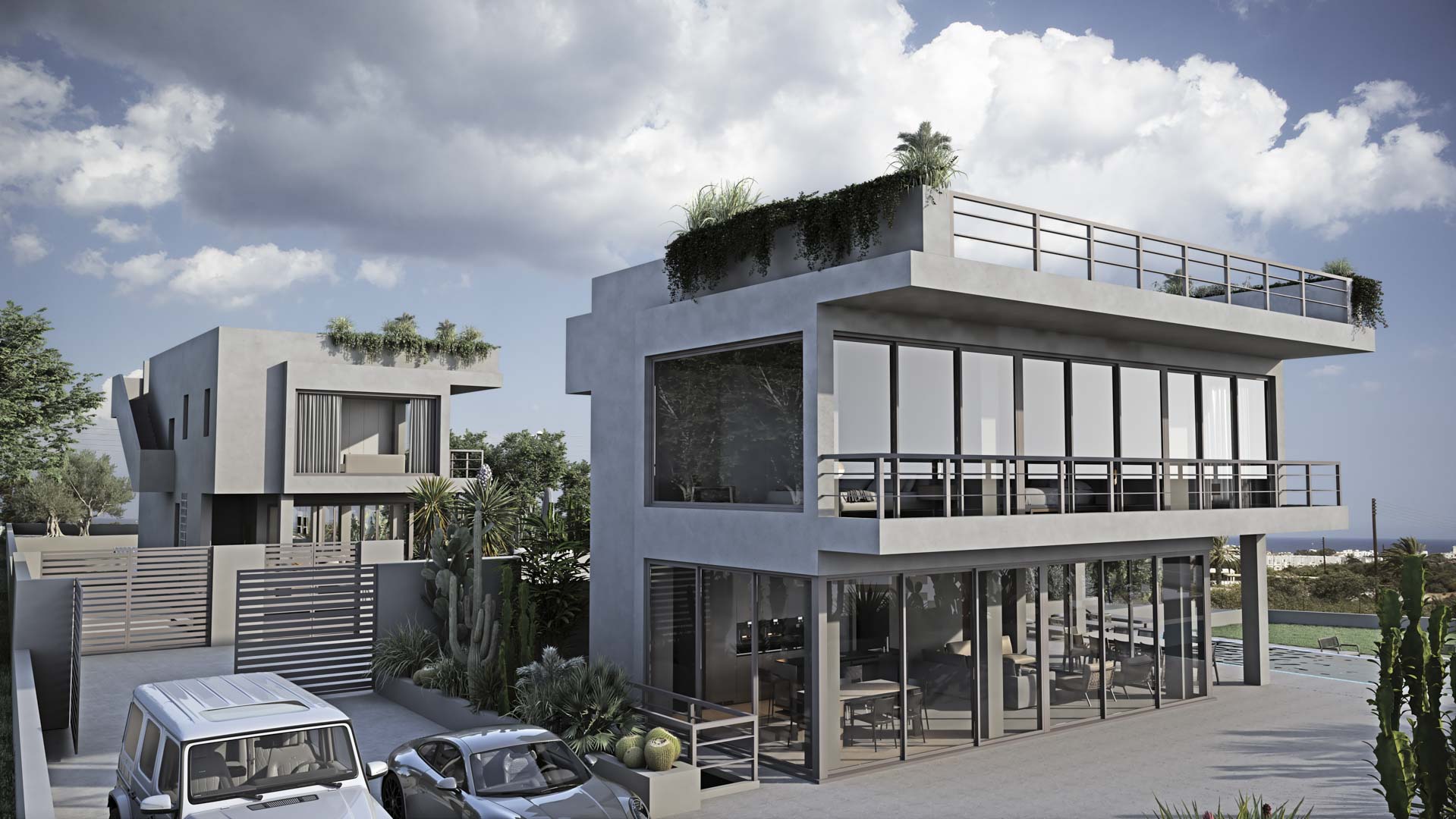 Karma Developers will never share your personal information. By providing your contact information, you agree that Karma Developers may contact you regarding properties or information that may be of interest to you.