The Mythical Seas Residences are the new phase of the landmark project Mythical Sands Resort & Spa located only 500 meters from picturesque sandy beaches and amenities. Residents can choose from a selection of residences such as 2 & 3-bedroom villas, townhouses, or apartments and take advantage of the Resort's communal facilities which include swimming pools, kids' playground & pool, tennis & football courts & a wellness spa. Mythical Seas residences benefit from covered parking, spacious plots, landscaped communal areas & private swimming pools.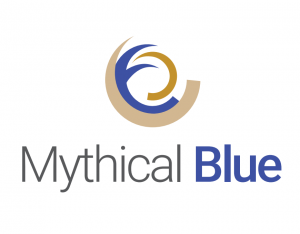 Units: 35
Type: Apartments, Villas & Townhouses
Bedrooms: 2 & 3
Buildable Area: 56 m² to 173 m²
Plot Size: 10 m² to 30 m²
Pool: Private and Communal
Energy Rating: A
Status: Under Construction & Ready Unit(s)
Modern Apartments, Villas & Townhouses
Open, spacious design
Highest quality of materials
Large verandas to enjoy dining and lounging al fresco
500 to 800 metres from beautiful Malama beach
Plethora of amenities surrounding the resort such as cafes, bars, supermarkets, and restaurants serving local and international cuisine
Private parking space for each residence
Spa and gym complex with additional services
A Tranquil Seaside Resort
Nestled in the year-round resort neighbourhood of Kapparis in northern Protaras, the complex is perfectly situated to have close access to all amenities.
Especially popular for families, Kapparis has 6 beautiful cove beaches, each protected with natural stone formations. As a residential tourist area, restaurants, shops, and entertainment is available all year and can be reached by foot in only a few minutes.
Positioned at the juncture of the main road to downtown Protaras and the road to the municipality centre of Paralimni, Kapparis is a great location to quickly and easily reach the entirety of east Cyprus.
Priding ourselves on quality construction and lasting design, each KARMA project is thoroughly planned and researched prior to ground breaking.
For property purchased off-plan or under construction, our aftersales team will provide regular updates so that you can watch your property grow before your eyes.
We are always ready to provide information and support via photos or small videos if you are not able to visit Cyprus or the construction site in person.
Expected Delivery:
End of 2023
The Mythical Blue , also a part of the welcoming retreat that is the Mythical Sands Resort, caters to visitors and residents of all ages looking for a permanent or holiday home with an authentic beach resort feel.
Mythical Blue consists of 15 detached villas, 8 maisonettes and 12 apartments, nestled within lusciously landscaped green areas. Residents can choose from 2 and 3 bedroom and will also have full access to the communal swimming pool and personal storage areas. Roof gardens will also be available for certain accommodation types.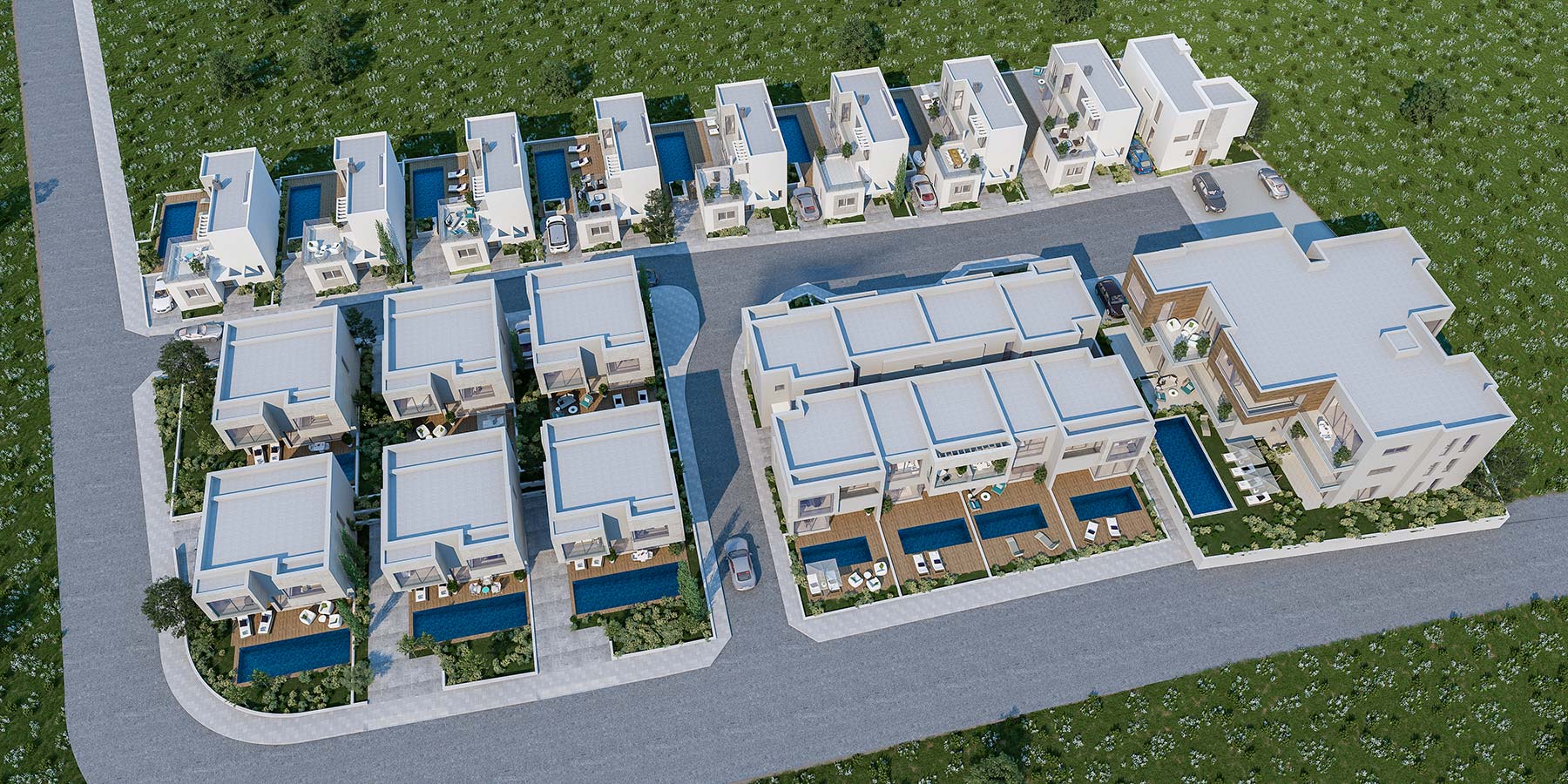 Mythical Blue
Phase A Villas
SOLD
Phase B - Villas - Available
Phase C - Townhouses - SOLD
Phase D - Apartments - Available
Karma Developers will never share your personal information. By providing your contact information, you agree that Karma Developers may contact you regarding properties or information that may be of interest to you. 
Impeccable interior planning maximises the space and light of each residence, complemented by the highest-spec details for a contemporary vibe of minimalist luxury. Tailored to the discerning buyer's tastes, owners can add their signature to their home with a choice of fixtures, furnishings and finishes.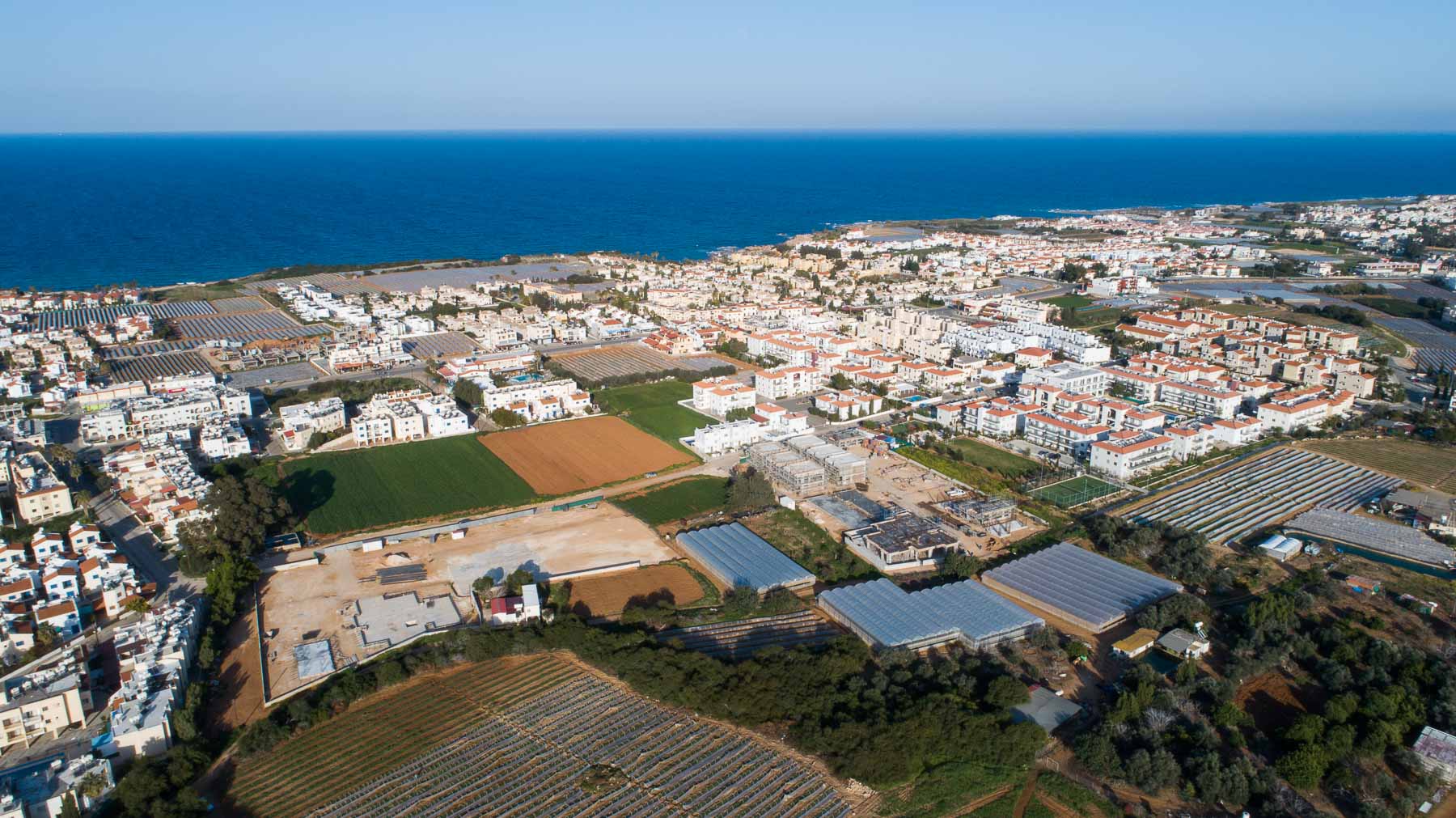 Planning
Complete - Carefully planned as a new residential area of Mythical Sands Resort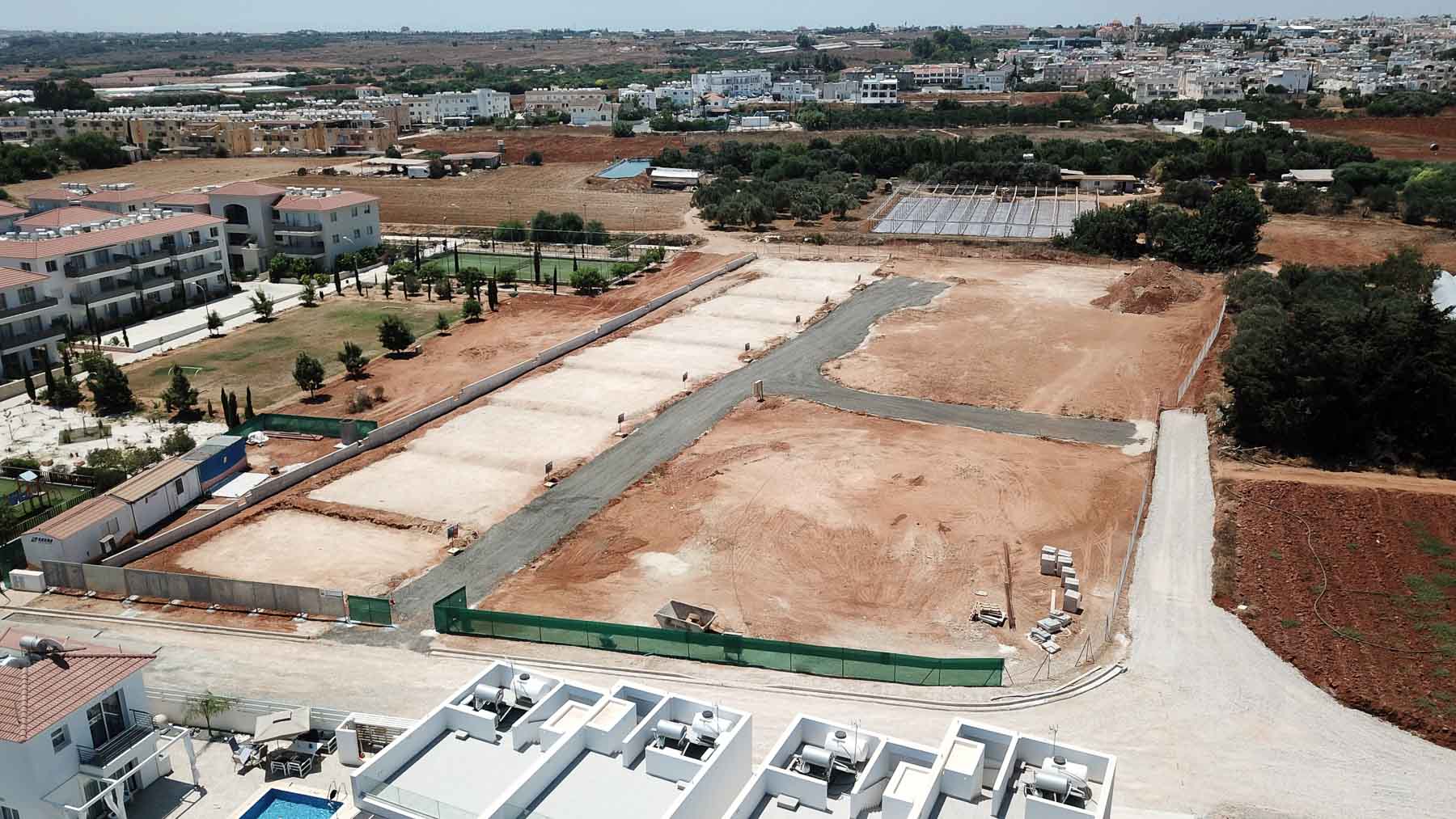 Ground Breaking
Completed in 2020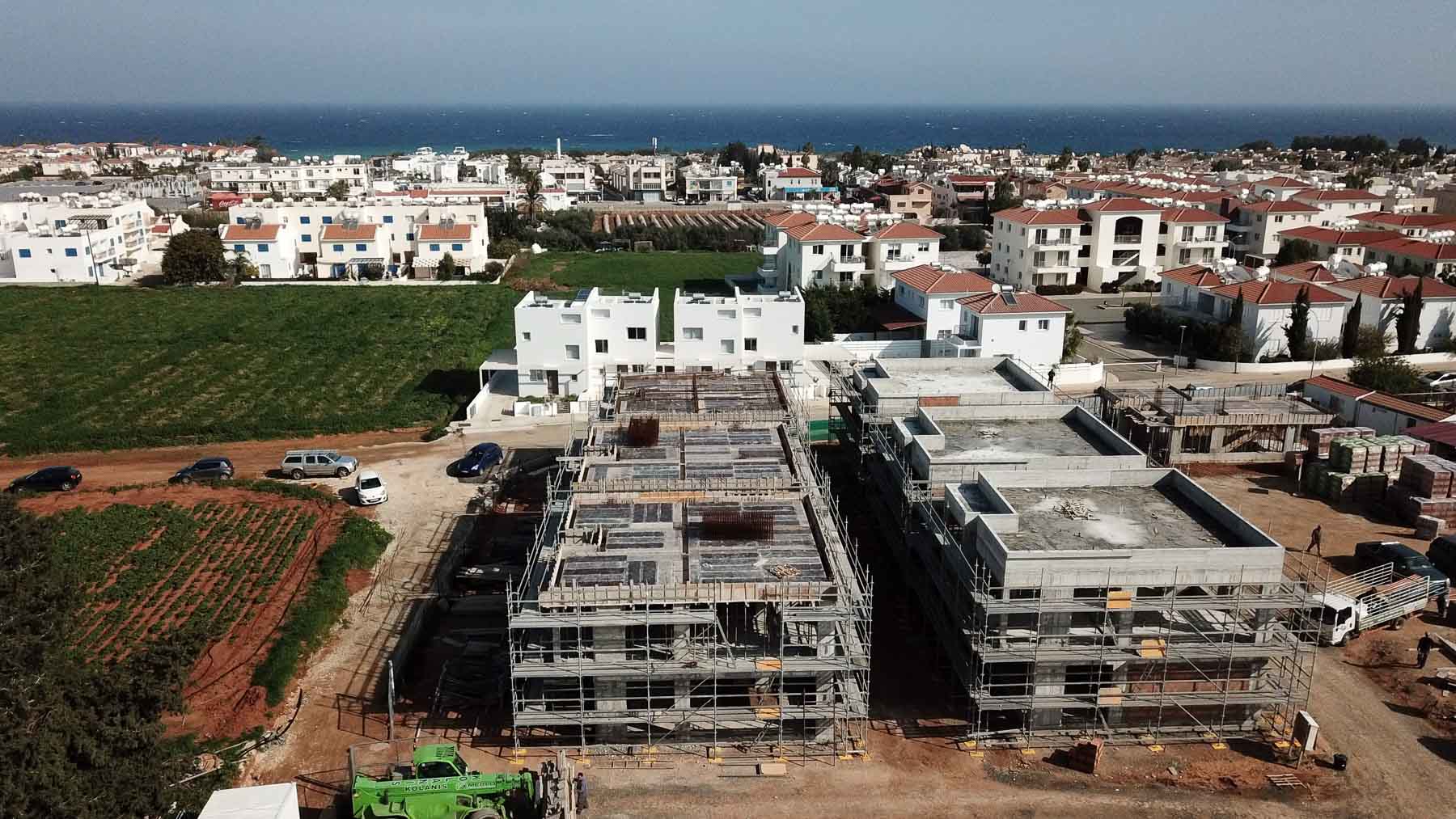 Construction
In Progress - Skeleton in place as of March 2021