Nissi Residences exhibits a harmonious design that blends earth tones and natural materials within the surrounding environment creating a haven that is distinctive, deluxe and daring. A total of 8 grand villas are located in a private and architecturally stunning complex.
Three different, but equally tasteful designs – ranging from 250 square meters to 470 square meters in property size – each offer stylish and discreet refinery in an enviable, prime location. Each villa benefits from a private, covered parking area, and generously proportioned interior and exterior spaces that effectively extend indoor living outwards where the private gardens are completed with state-of-the-art infinity overflow swimming pools.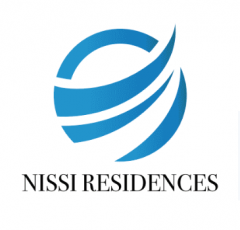 Units: 8
Type: Modern Villas
Bedrooms: 3
Covered Area: 135 m² to 178 m²
Plot Size: 229 m² to 393 m²
Pool: 18 m² to 40 m² Overflow
Energy Rating: A
Status: Ready Unit(s)

Stylish Modern Design
Open Plan Living Area
High-Tech Private Pool
Walking Distance to the Beach
Private Covered Parking
Outdoor Living Area with Wooden Deck
Controlled Access Gated Community
Thermal Insulation for Energy Efficiency
Granite Kitchen Worktops
High Quality Sanitary Fixtures
Hardwire Provisions for TV, Internet, and Telephone
High Standard Double-Glazed Windows
Located on the gentle hillside above Ayia Napa's main road, these designer villas have close access to the numerous amenities of the resort area. With centuries of culture and history, Ayia Napa is one of the most iconic tourist destinations in Cyprus.
Its famous beaches in the area are only a short walk while its top quality international restaurants, pubs, and world quality shopping and fashion can be found along its main seaside road, only 100 metres from Nissi Residences.
From Macronissos beach, with its beautiful view of Cape Greco, to Nissi Beach, winner of international awards, to the secret sea caves at Glyki Nero Beach, Nissi Residences is surrounded by some of the best beaches in Cyprus. 
Located in Ayia Napa's Residential neighbourhood, the closest beach is only a 500 m walk while a dozen more are within a 3 km radius. Most of these beaches are Blue Flag, an internationally respected rating of water and sand quality and amenities.
Priding ourselves on quality construction and lasting design, each KARMA project is thoroughly planned and researched prior to ground breaking.
For property purchased off-plan or under construction, our aftersales team will provide regular updates so that you can watch your property grow before your eyes.
We are always ready to provide information and support via photos or small videos if you are not able to visit Cyprus or the construction site in person.
Expected Delivery:
Ready Unit(s)
Using exquisite design, these modern villas blend greenery and natural elements to create a stylish living space. Each villa uses high quality building materials and stylish finishes to create a tranquil haven, perfect for holiday living or as a primary home.
Located in a quiet neighbourhood near the centre of Ayia Napa, the villas have close access to all the amenities of the resort area while maintaining the serenity of Cyprus' natural environment.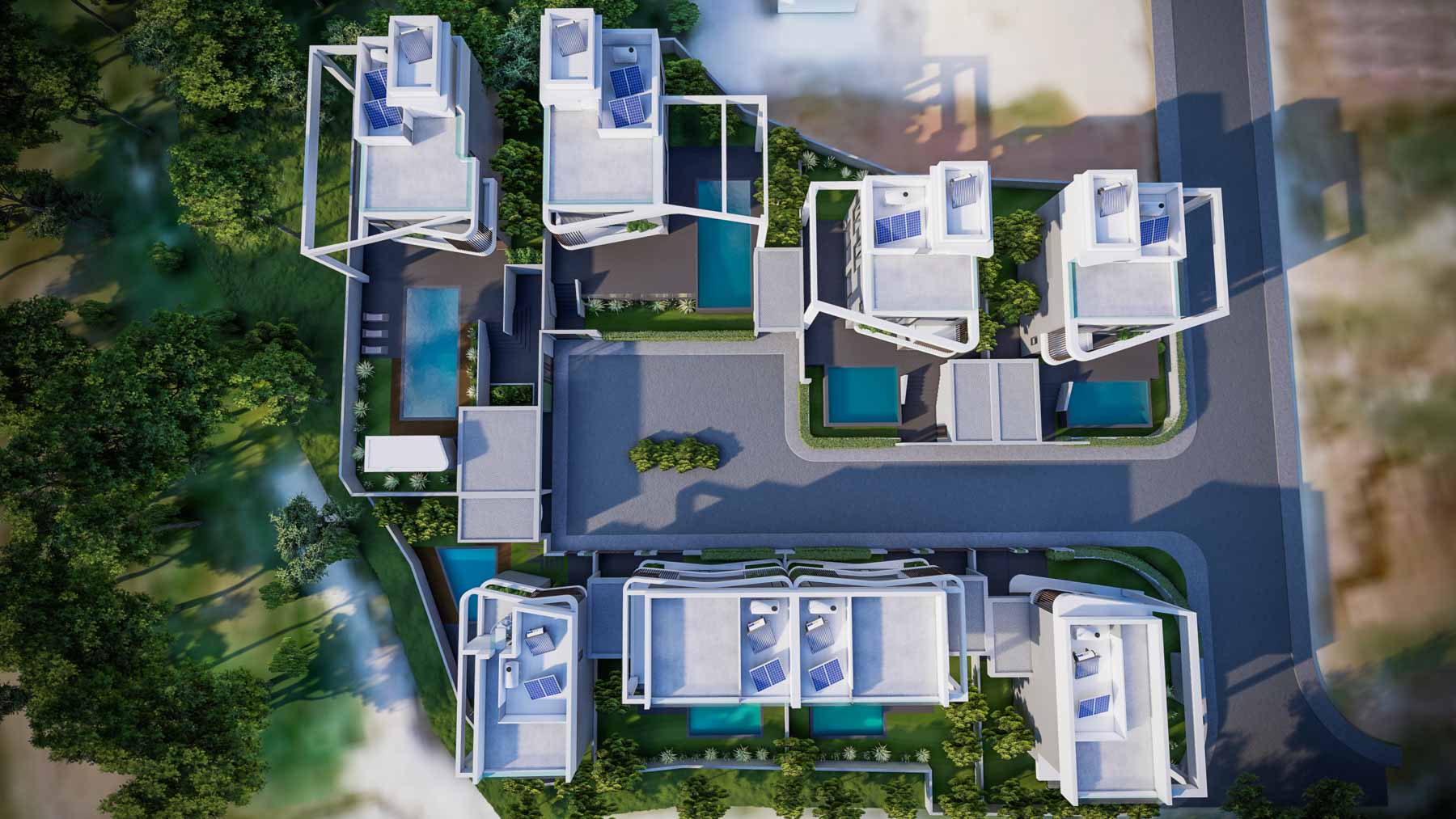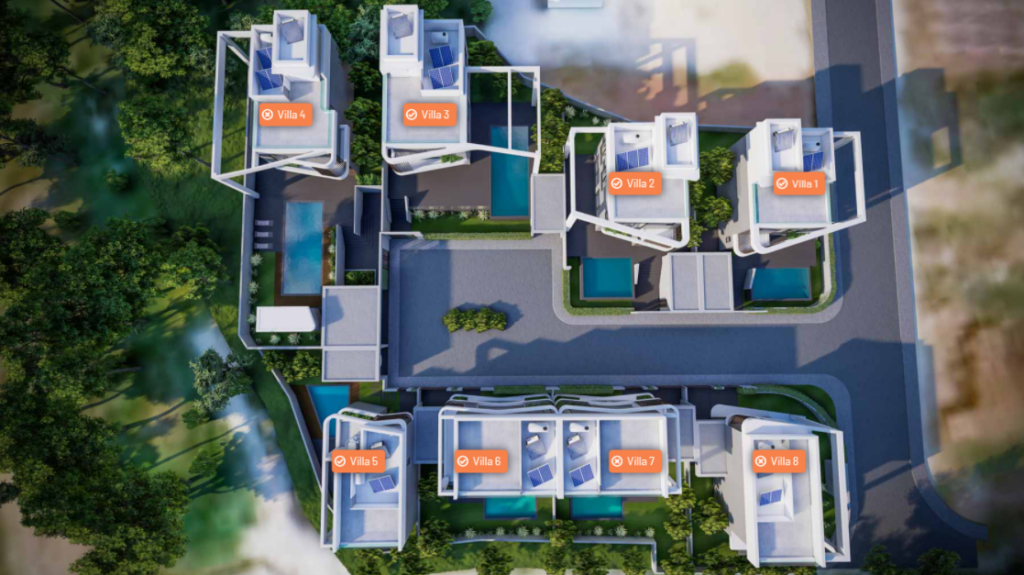 Impeccable interior planning maximises the space and light of each residence, complemented by the highest-spec details for a contemporary vibe of minimalist luxury. Tailored to the discerning buyer's tastes, owners can add their signature to their home with a choice of fixtures, furnishings and finishes.
Download the Nissi Residences Leaflet