Spanning over 60,000 m2, with extensive gardens, paths, and green areas throughout, the Mythical Resort area is the largest residential complex on the Cyprus east coast. Built in multiple phases and projects, each part of Mythical is its own community, creating a friendly neighbourhood atmosphere for its residents.
With 7 beaches in a 2 km radius and beautiful Malama beach an easy 500 metre walk, Mythical is perfectly placed to enjoy the best of Cyprus and the Protaras area. The resort has large areas of open space, many communal pools and recreational fields, as well as a first-class spa to provide ample leisure options for all ages. The surrounding neighbourhood of Kapparis is a year-round tourist area, with restaurants, shops, and pubs open in every season.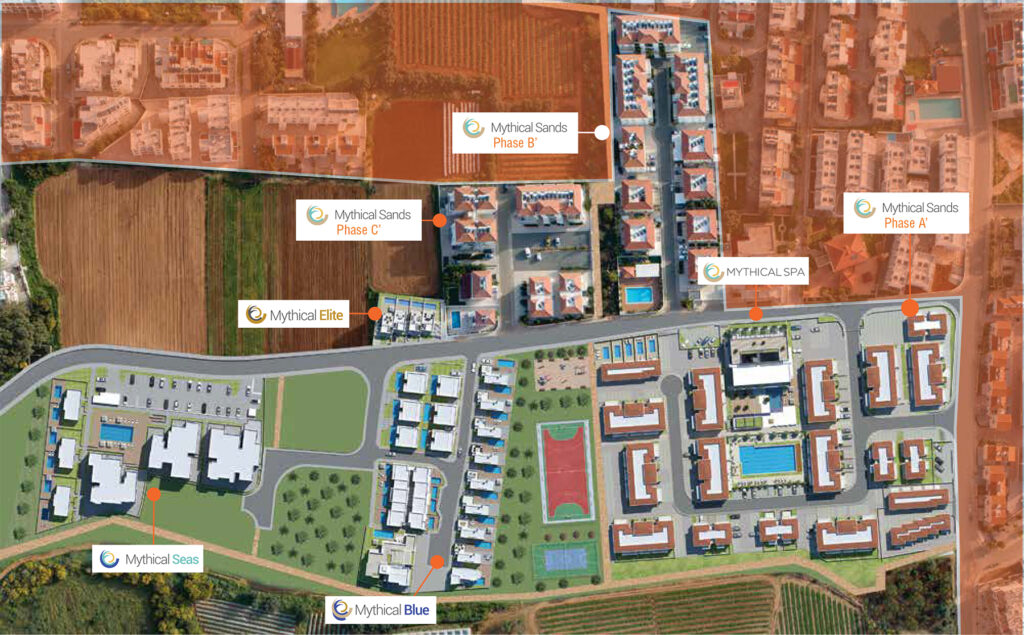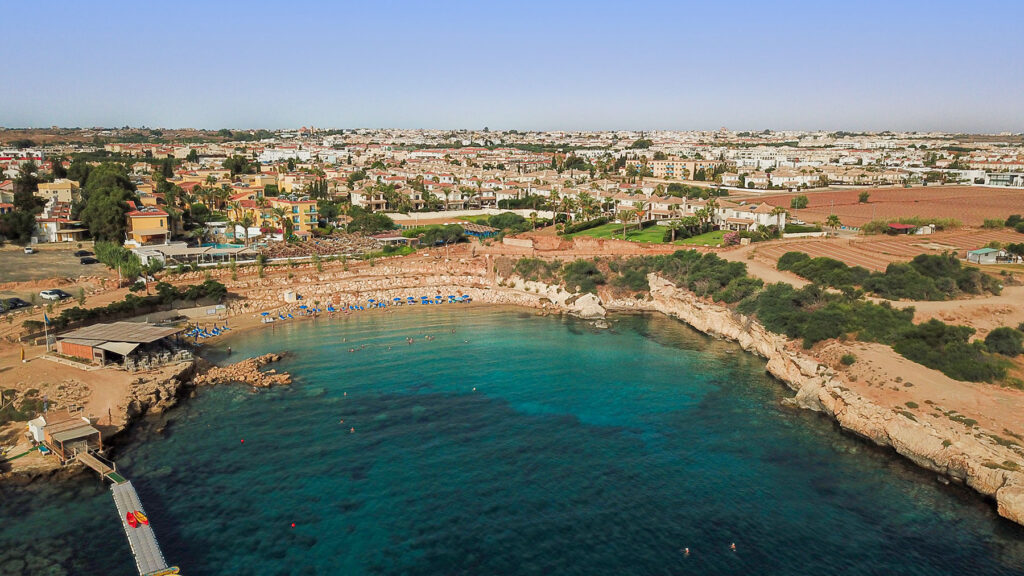 The numerous sandy beaches surrounding Mythical Resort are known for their soft sand and exquisite scenic surroundings. Most beaches have protected bays with sandy bottoms and limestone sides sculpted by water and wind, which offer natural beauty both above and below the water.
The area is known for its fish and wildlife, as well as the beautiful rock formations, and is a popular destination for snorkeling, stand up paddleboard, and sea & water craft. Watersports gear can be rented at the nearest beach and a sailing club is only 1.5 km from the resort.
Luxurious one bedroom apartments in the premiere spa complex of the resort. Enjoy private balconies, central location, and easy access to communal pools and spa.
Beautiful neighbourhood of villas, townhouses, and apartments, creating a cohesive community in the heart of the Mythical Resort. Intelligent design, spacious interiors, and large windows provide bright and modern living spaces.
A large, self-contained project of 3 apartment blocks and a line of villas, Mythical Seas provides a balanced, modern living community with large open spaces and green area. 
Units: ?
Type: Detached Villas
Bedrooms: Stuido, 1, 2, & 3
Buildable Area: ?? m² to ?? m²
Plot Size: ?? m² to ?? m²
Pool: 3 Communal Pools
Energy Rating: A & B
Status: Complete & Under Construction
Karma Developers will never share your personal information. By providing your contact information, you agree that Karma Developers may contact you regarding properties or information that may be of interest to you. 
Priding ourselves on quality construction and lasting design, each KARMA project is thoroughly planned and researched prior to ground breaking.
For property purchased off-plan or under construction, our aftersales team will provide regular updates so that you can watch your property grow before your eyes.
We are always ready to provide information and support via photos or small videos if you are not able to visit Cyprus or the construction site in person.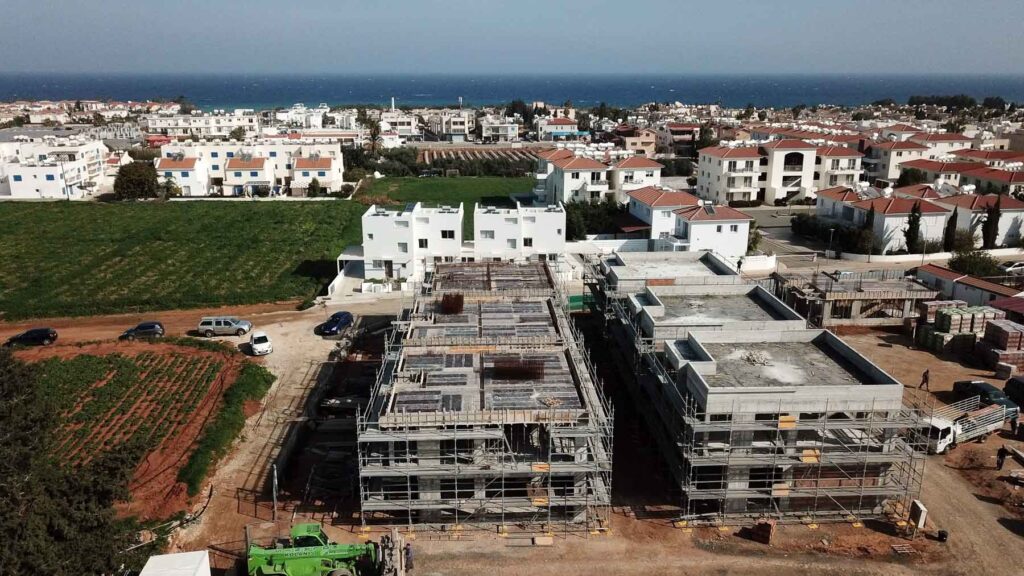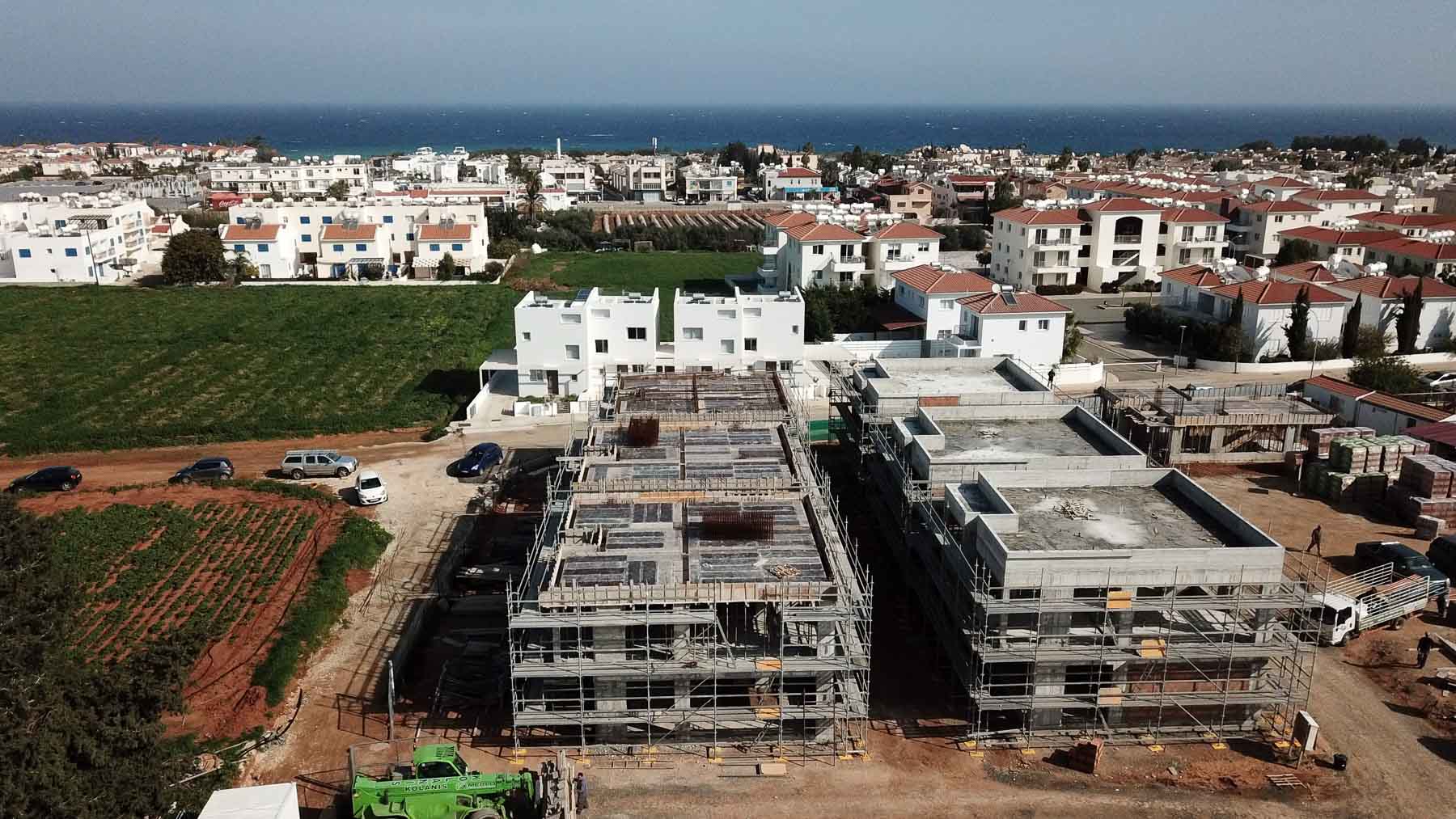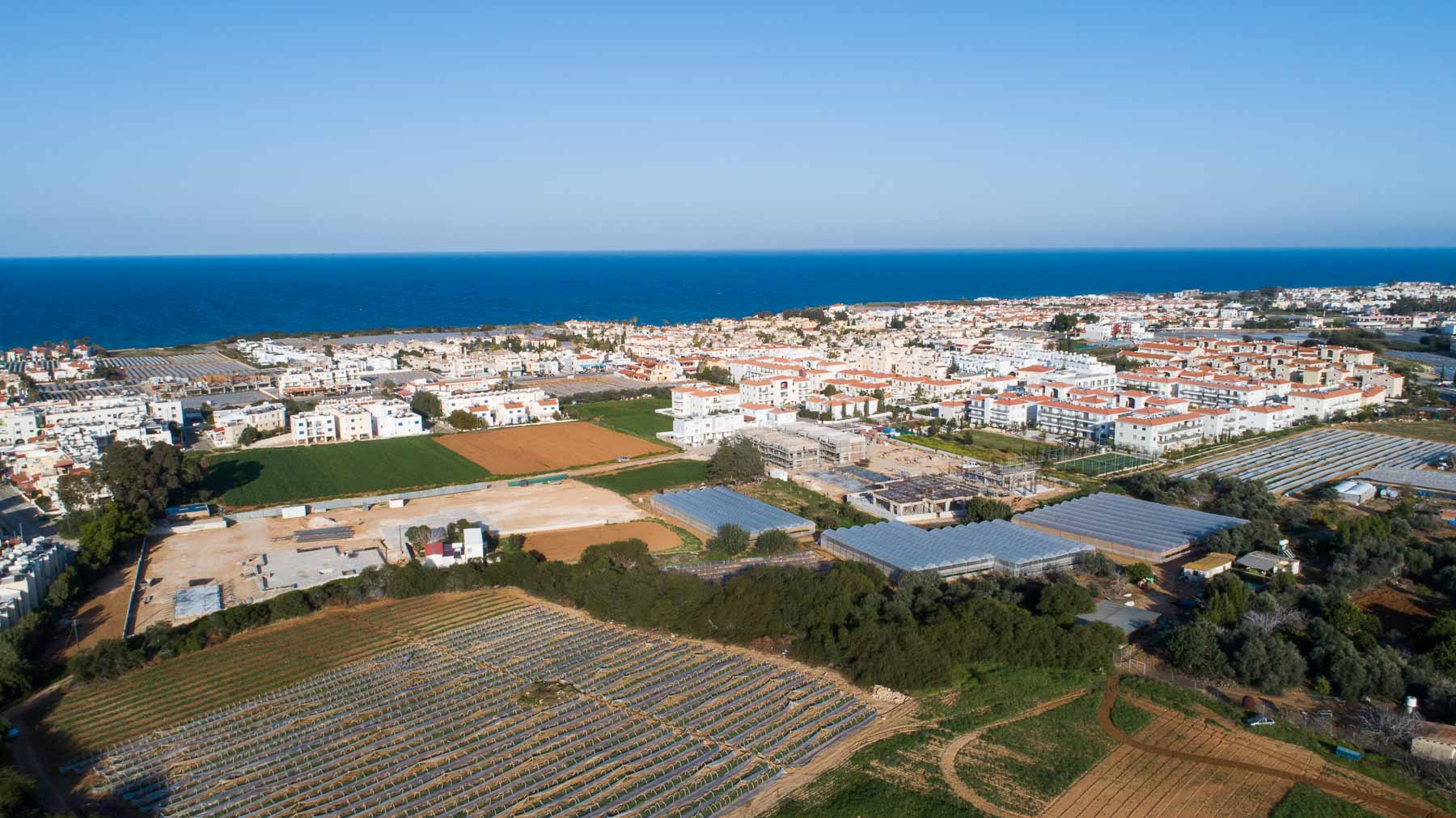 Planning
Complete - A carefully planned extension of the Mythical Resort Complex.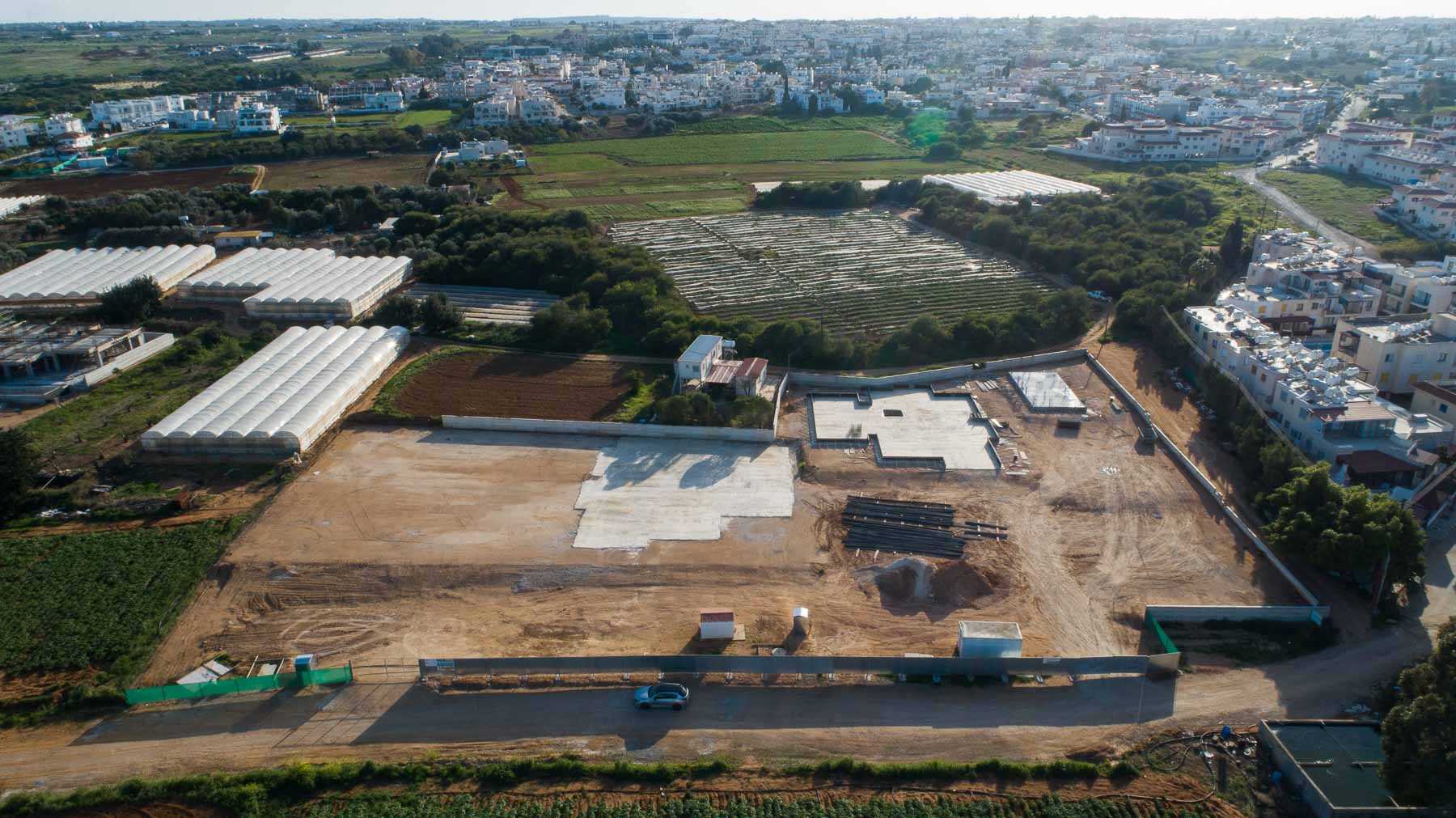 Ground Breaking
In Progress - Pictured is the project in March 2021