A contemporary project located in the city of Limassol, SETAI Residences is comprised of fifteen stylish apartments across 3 floors, epitomized by extraordinary design elements, stylish interiors, and functional, high-quality finishes. Each apartment offers a beautifully unique living space that encapsulates the needs and requirements of today's most discerning modern resident. Exceptional interior planning has perfectly leveraged space, glass, light and craftsmanship, adding beautiful ambience to every residence.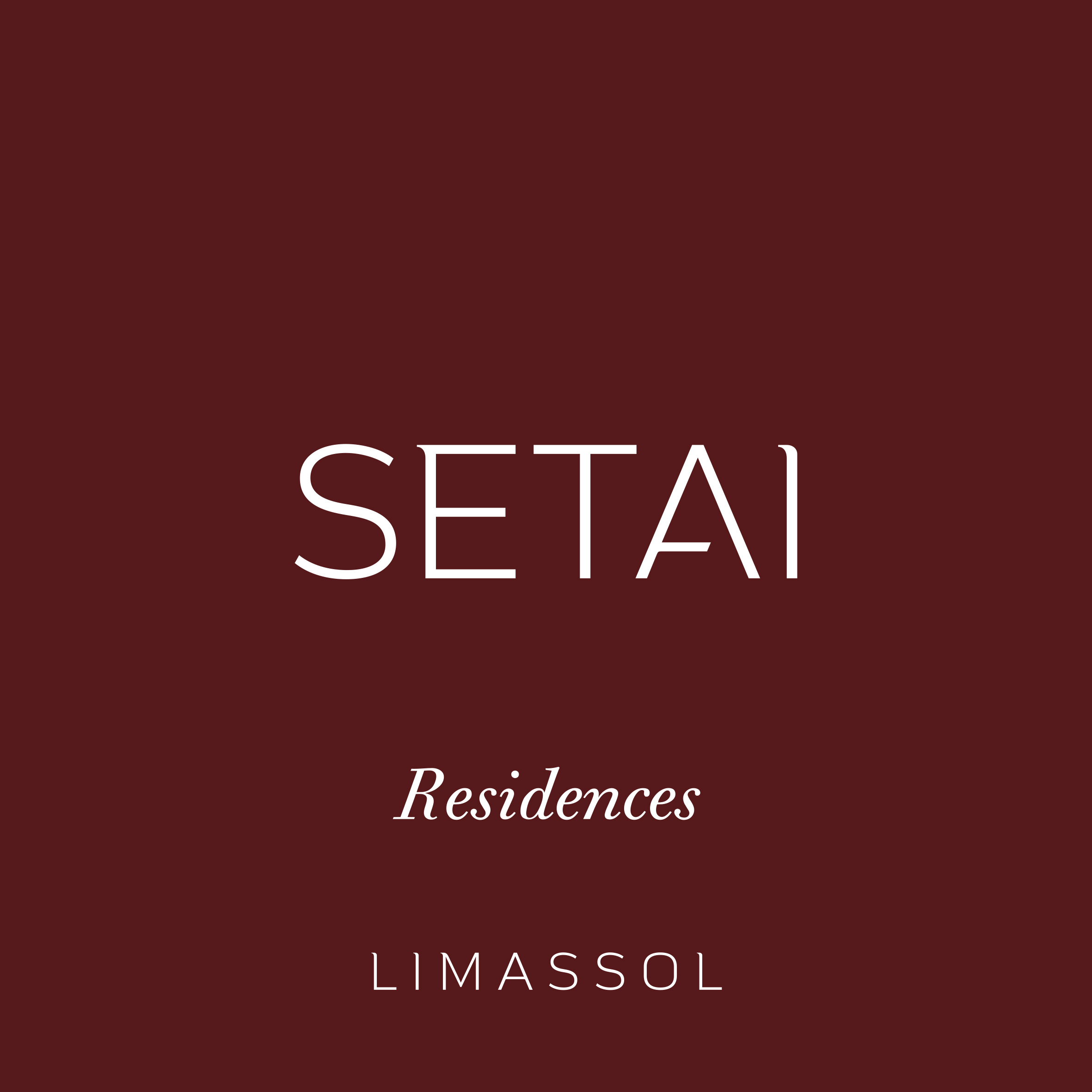 Units: 15
Type: Apartments
Bedrooms: 1,2 & 3
Covered Area: 64 m² to 147 m²
Energy Rating: A
Status: Off Plan
Contemporary design and minimalist aesthetic
Highest quality of materials
Private Parking
550 m from My Mall Limassol
3.5 km from Limassol Marina
1.2 km from City of Dreams Casino
2.4 km Limassol Green Golf Resort
Location & Lifestyle Info
Located in one of Cypru's most contemporary cities, Limassol offers SETAI residents the perfect mix of bustling urban spaces, pristine beaches, and a rich history spanning the ages.
The city of Limassol is a prime location, not only as an internationally renowned business center but also for its easy access to exclusive five-star hotels, charming streetscapes, top restaurants, bars, schools, shopping centers, and one of the region's most exciting and sought-after superyacht destinations, Limassol Marina. SETAI Residence offers buyers an unprecedented opportunity to acquire a property near everything Limassol has to offer, an ideal balance of natural beauty, incredible culture, and everyday cosmopolitan living.
SETAI Residences is distinct for its contemporary architectural design and minimalist aesthetic, highlighted by a beautiful fusion of glass, cement and muted tones that perfectly harmonies with the surrounding urban backdrop.
The bold contrast between the varying angles, textures and subtle hues of the exterior walls creates a dramatic but also sophisticated effect, with a strong sense of structural ingenuity. The fully gated multi-storey structure is elevated by animated natural light and vibrant landscaped green spaces which offer both privacy and exclusivity for residents to enjoy and relax in.
Priding ourselves on quality construction and lasting design, each KARMA project is thoroughly planned and researched prior to ground breaking.
For property purchased off-plan or under construction, our aftersales team will provide regular updates so that you can watch your property grow before your eyes.
We are always ready to provide information and support via photos or small videos if you are not able to visit Cyprus or the construction site in person.
Construction Starts June - July 2023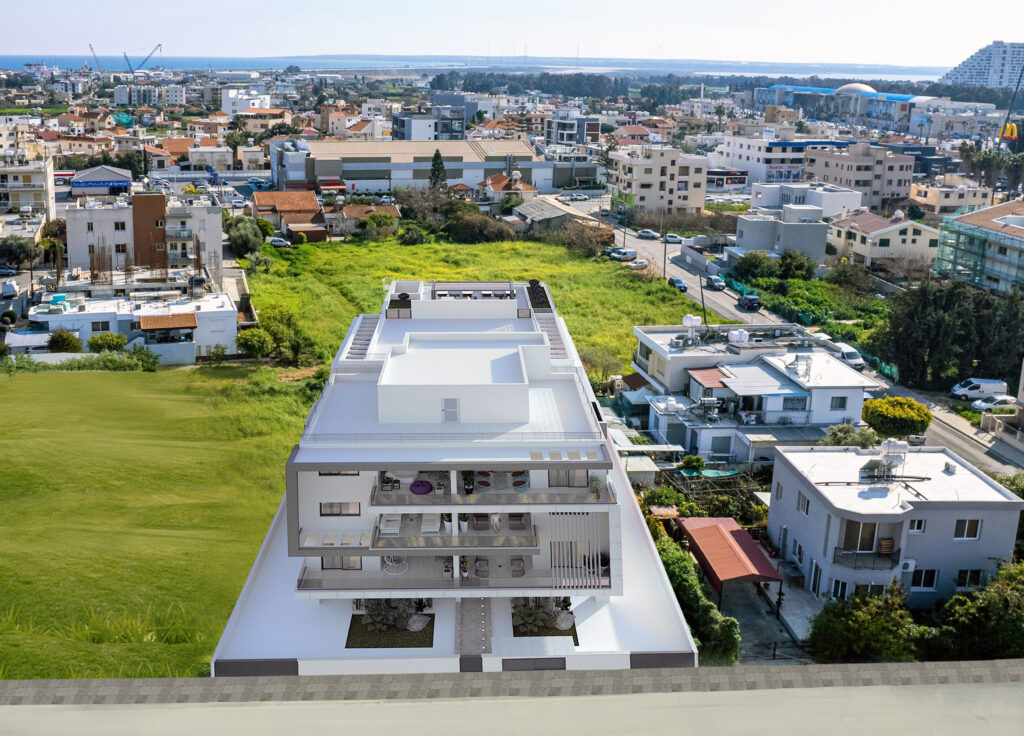 Download the Project Leaflet